It is the policy of Schmidt Electric Company, Inc. to provide a safe and healthy work environment for all employees and to abide by all federal, state, and local regulations.
To make this approach to safety effective throughout the organization, SEC has adopted a robust workplace safety program. The objective of this program is to reduce the frequency and severity of accidents and injuries. To be successful, such a program must embody the proper attitudes towards accident prevention on the part of management, supervisors, and employees. It also requires cooperation in all safety and health matters, not only between supervisors and employees, but also between each employee and his/her fellow workers.
SEC's safety program is led by a full-time safety coordinator, Anna Vidales, and is supported by Kenneth Paninski from Engineering Safety Consultants (ESC). Anna is a valuable asset to SEC. and is well versed in the latest safe job practices and OSHA regulations. The safety program includes the full support from all members at SEC.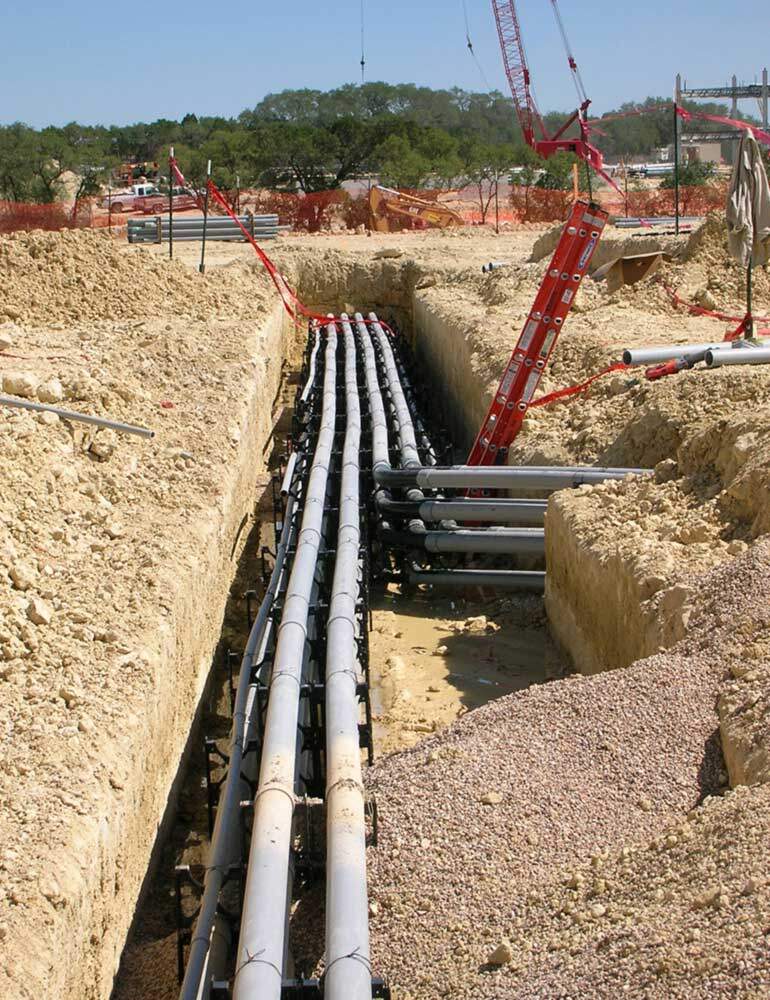 Anna performs tasks including but not limited to:
New Employee Training
Weekly Jobsite Safety Inspections
Weekly "Tool Box" Talks
Engineering Safety Consultants provides classroom training on the following topics:
CPR / First Aid: 5hrs
Electrical Safety: 4hrs
Trenching & Excavation: 4hrs
Confined Space: 4hrs
Fall Protection: 2hrs
Lock Out / Tag Out: 2hrs
Fork Lift Safety: 2hrs
Scissor Lift Training: 2hrs
Hazard Communication: 2hrs
Scaffold Training: 2hrs
Jobsite Safety (jsa): 1hr
Fire / Fire Extinguisher: 1hr
PPE: 1hr
Weekly Safety Meetings: 1hr
OSHA 10: 10hrs
OSHA 30: 30hrs
NFPA 70E